If your customer has cracked, broken, or crumbling areas in their concrete, it's important to address the problem and repair the spot before the damage can spread. By partnering with CTI, to offer high-quality concrete repairs, you're not only learning from a team of experienced and professional concrete professionals but will be able to offer concrete repairs and create great experiences for your clients.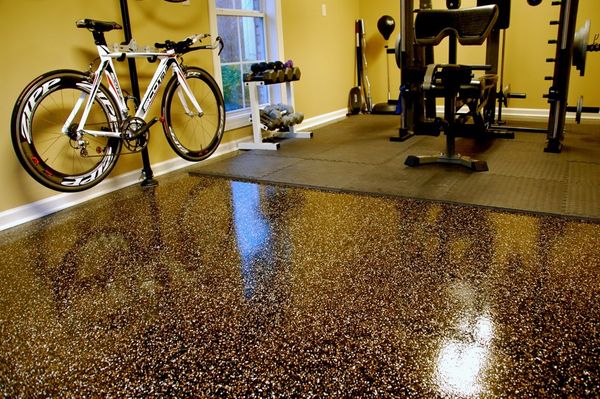 Reliable Repair
Whether you just need to perform a quick patch for a small crack, or your customers need an in-depth repair to ensure the safety and aesthetics of their concrete, our team is ready to help you provide reliable services that you know you can count on. No matter what the damage is, your team will be able to help your customers and make sure that the job is completed right the first time. Because we'll work with you to help your team be set up for success, you know that you'll have everything you need to be the top concrete repair service in your area!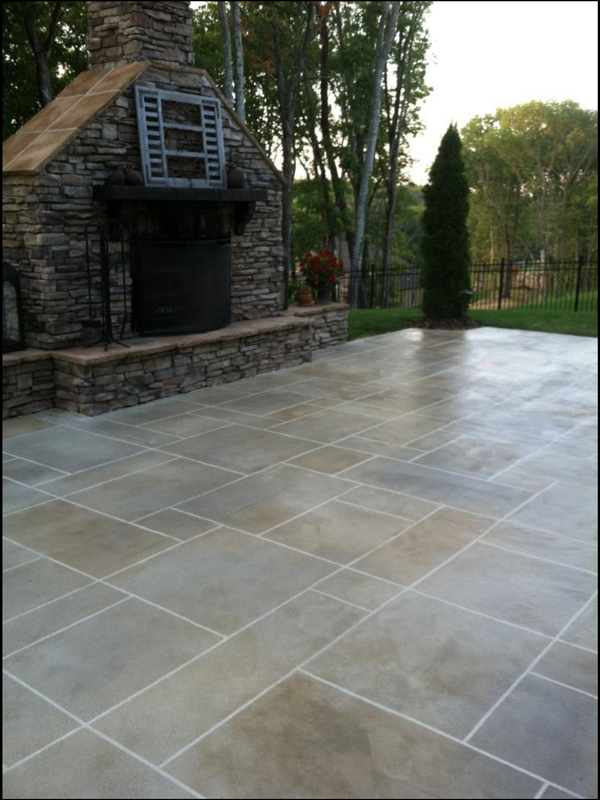 Long-lasting Work
While repairs aren't meant to last forever or take the place of a full re-pour for a concrete space, your customers don't want to pay for a service that's only going to last for a few months at a time. That's why we'll train you and your team in all kinds of in-depth concrete repair techniques to ensure that the concrete repairs your team completes outlasts daily wear and tear. With long-lasting repairs using materials and techniques from CTi , you'll have happy, satisfied customers to work with over the years.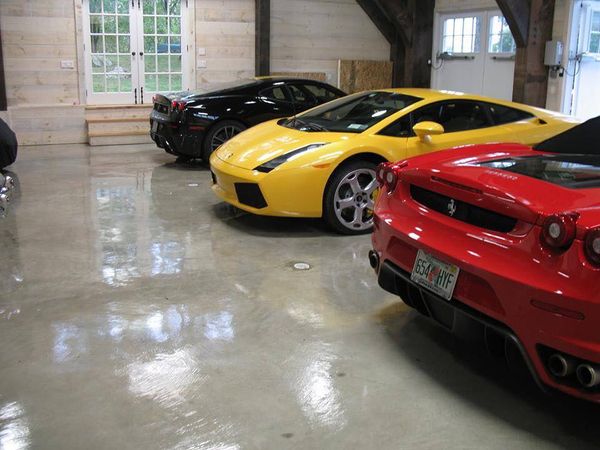 Experienced, Professional Service
At CTi, our team of professionals are dedicated to helping your team create an amazing customer experience for every single one of your clients. With our training sessions, we'll cover full communication starting when you first contact your clients, to keeping your customers in the loop throughout your service and answering any questions they may have about it. Our experienced concrete professionals will help to train you to get your concrete repair completed with quality workmanship while ensuring that you have a great experience.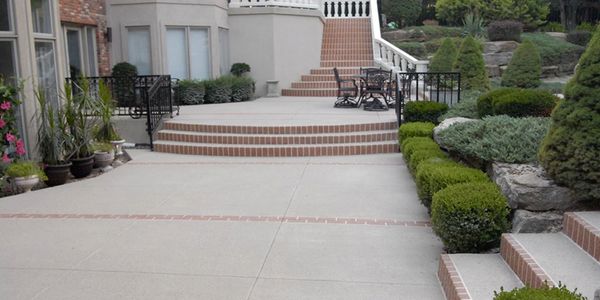 Provide Quick and Efficient Team
As a concrete professional, you know that a repair that goes a long time without being addressed can lead to many more issues down the road. Whether your clients are concerned about liability issues from cracks in walkways, or have style concerns from a chunk of concrete that crumbled away, we know that no damage is too small to be addressed right away. We'll work with you to not only provide your team with the materials and experience needed to provide timely and efficient repairs, but also will help you ensure that you get the job done right the first time, every time. Repaired, beautiful concrete is key to ensuring your customers have a safe and enjoyable concrete space!
At CTI, we're here to help our partners like you start a CTI decorative concrete franchise with ease, including helping you to provide a high-quality concrete repair service to your customers. Learn more about becoming a decorative concrete business owner and offering your own concrete repair service with CTI by reaching out to us today.